About
Learn More About Us
Why Choose Alegria Cocina Latina?
In an elegant atmosphere, Alegria Cocina Latina restaurant does authentic Latin favorites in new ways. Enjoy them at the cocktail bar or in the beautiful art-deco dining room, which adorns a customizable table that can flex between intimate affairs and parties. As well as a breezy terrace balcony, there are plenty of private dining options for lively dinners.
Best Latin Food
Take pleasure for lunch or dinner, then soak up the cinematic grandeur of this modern classic, Margarita, in hand.
Best Cocktails
You can bet there is a dinner and drinks package with views over Pine Avenue street to suit either mode.
Best Ambiance
We bring the great taste of Latin American cuisine to you in an elegant atmosphere.
Live Events
Our Live Events
Brunch
Let's have Brunch together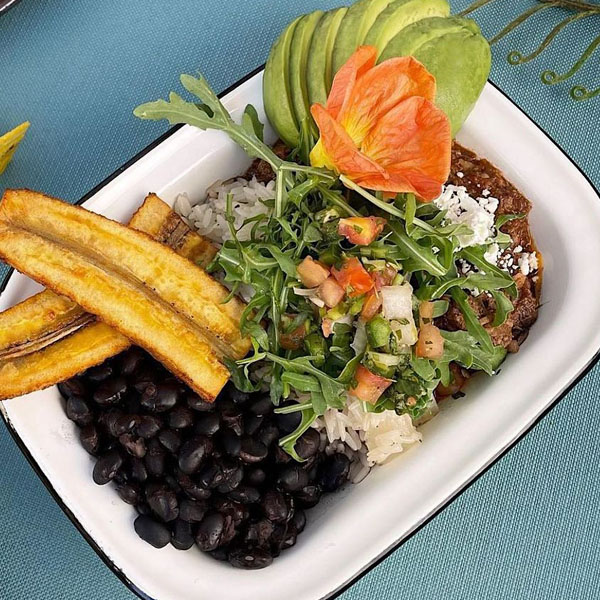 Bowl Ropita Vieja
White rice, black beans, maduros, ropa vieja, avocado and arugula salad.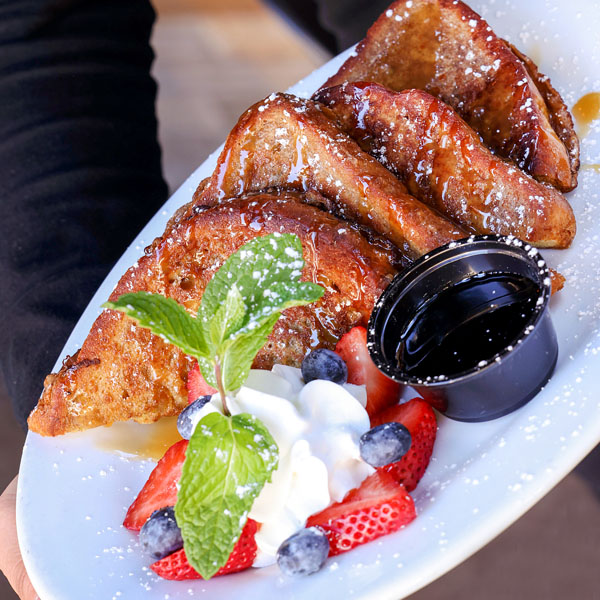 French Toast
French toast with cinnamon,pecan crumble, blueberries, strawberries, whipped cream and maple syrup.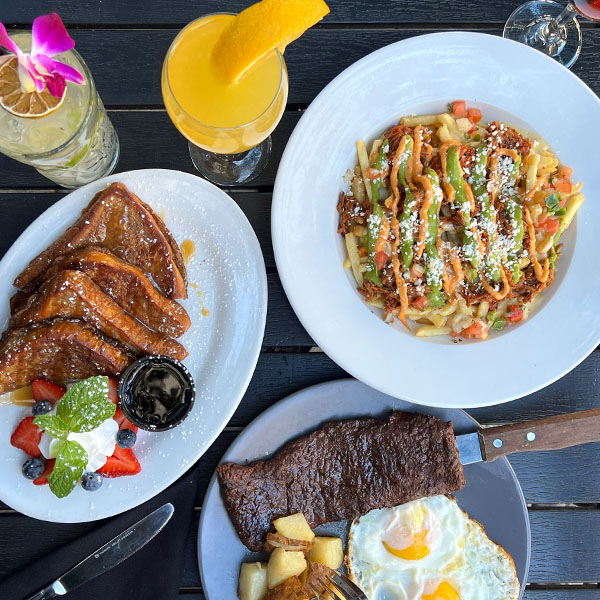 Delicious Brunch Dishes and Refreshing Beverages
French Toast along with Quesadilla, Bistec a Caballo and Amazing refreshing beverages.
Food
Some of our Best Dishes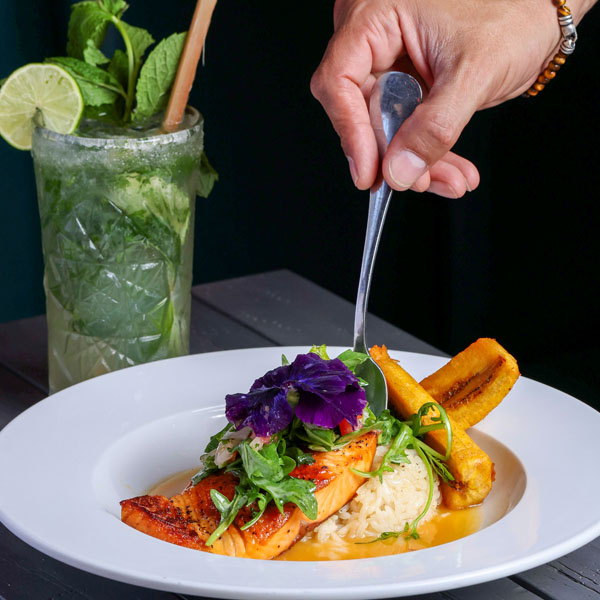 Salmon Alegria
Grilled salmon in citrus sauce, pico de gallo, arugula salad, rice and maduros.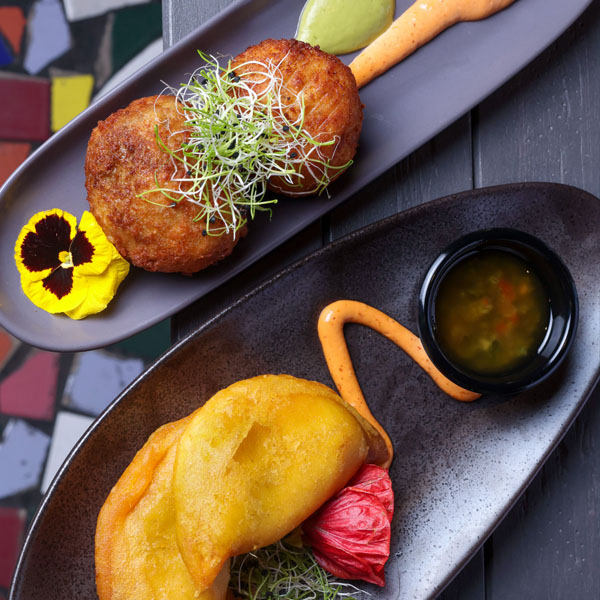 Papas Rellenas and Empanadas de Carne Colombia
Ground beef vegetables, stuffed potatoes and garlic dressing. Corn turnover filled with beef and aji sauce.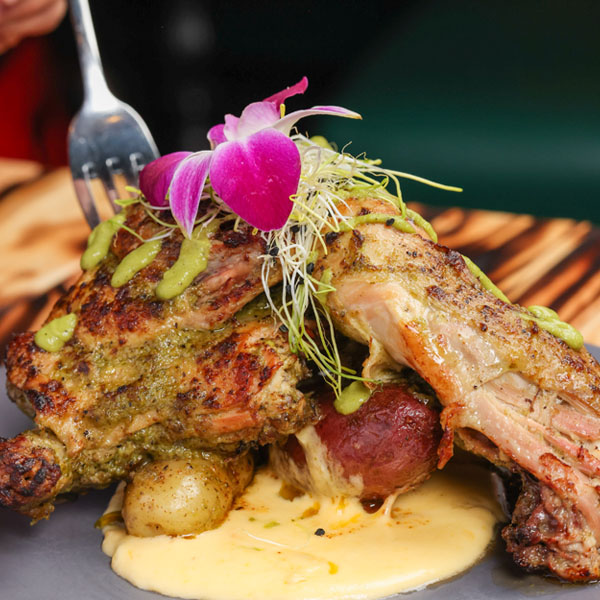 Pollo Campero
Half chicken in a creamy lemon herb sauce, served with potatoes.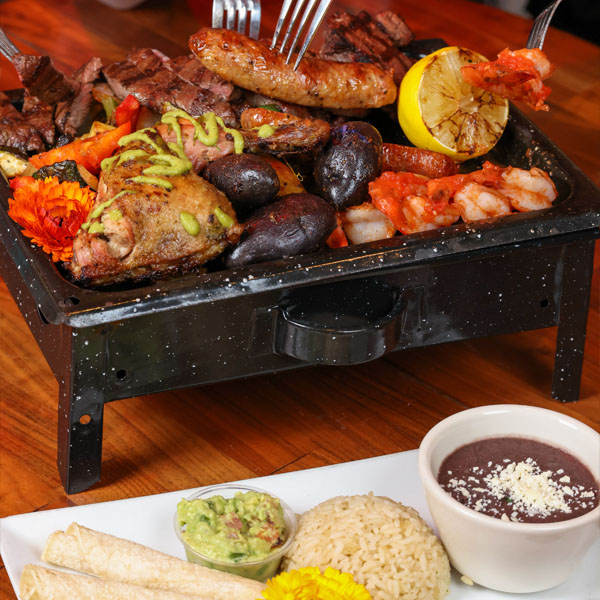 Plato Mixto
A platter of chicken, grilled skirt, filet mignon, chorizo, shrimps, zucchini, grilled onion and vegetables.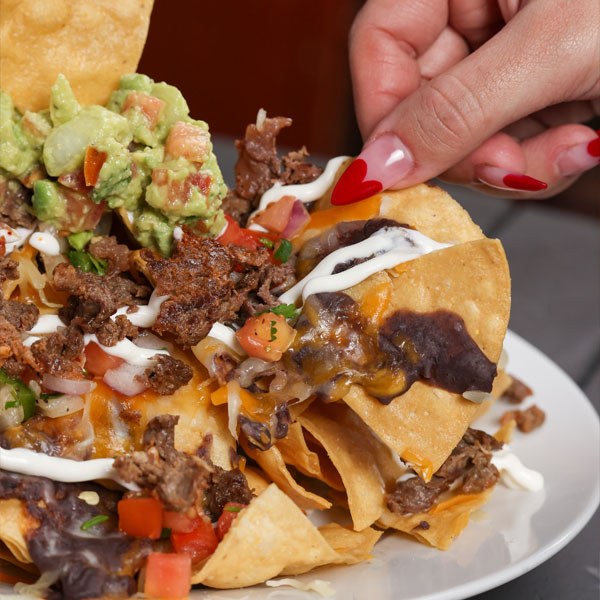 Guacamole
Smashed avocado, pico de gallo, pepita, served with plantains and corn chips.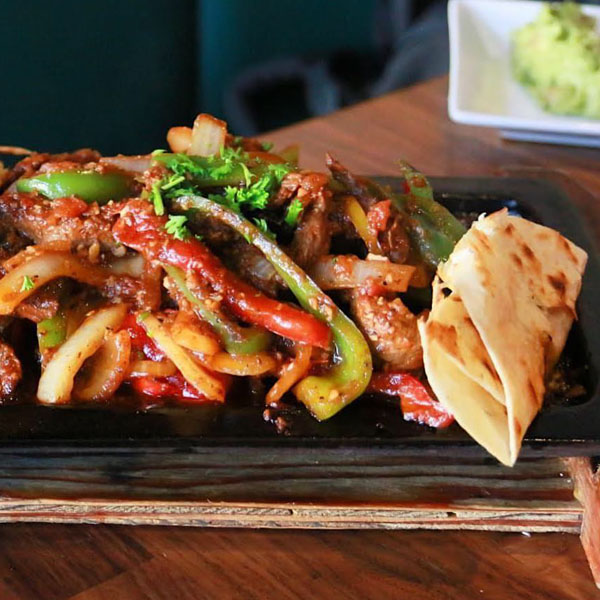 Fajitas
Sauteed bell peppers, onion, served with rice, black bean, guacamole and flour tortilla.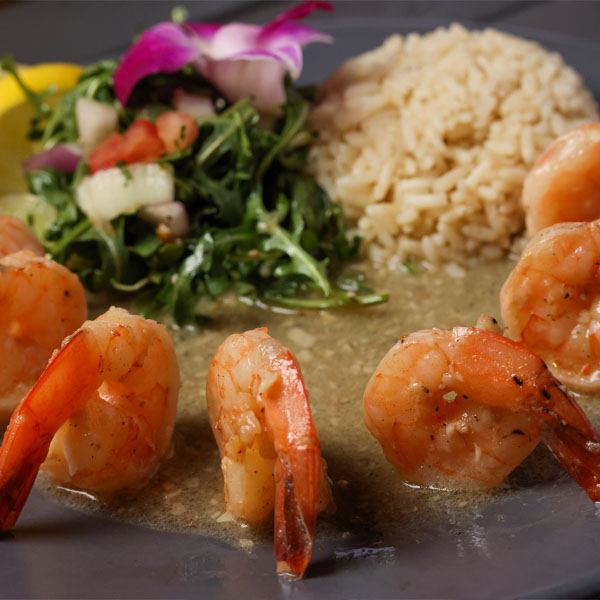 Camarones al Ajillo
Sauteed with olive oil, garlic and white wine, served with arugula salad and white rice.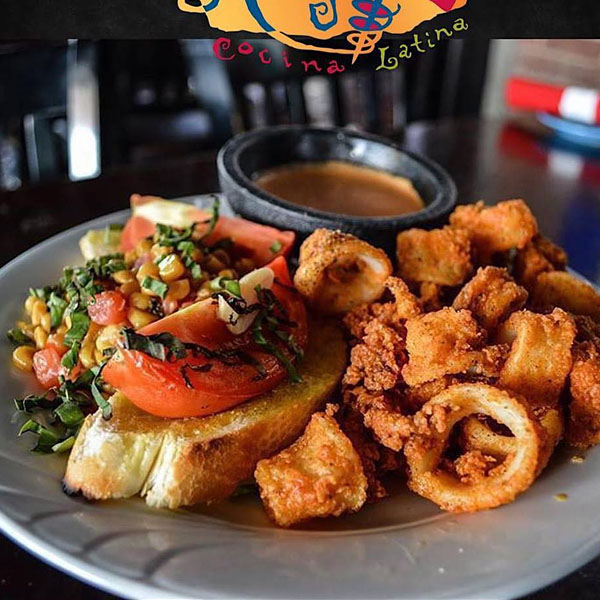 Calamari
Deep fried calamari, garlic chipotle aioli, spicy marinade sauce.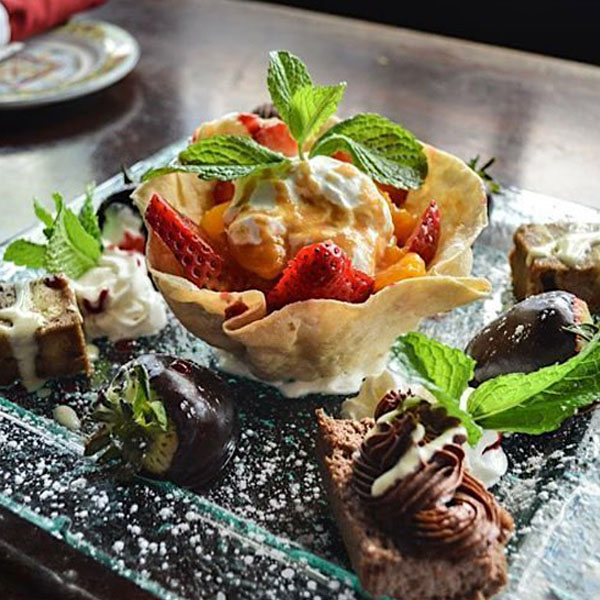 Tres Leches de Chocolate
Chocolate sponge cake soaked in three types milk with berrys and crumbled almond.
Banquet
Have Your Private Event In Our Restaurant
Banquets Services
Alegria Cocina Latina private dining offers a warm and friendly setting in the heart of downtown Long Beach. Whatever your event or celebration, we are here to make your special day a truly memorable one.
Entire restaurant
Complete buyouts of the entire restaurant are available for sit down dinners.
Book Your Event
Looking to host your family, office meeting, any celebration of 15 or more? Alegria Cocina Latina has you covered. Our location offers a warm and inviting atmosphere, perfect for all occasions.
Cocktails
Some of our Best Cocktails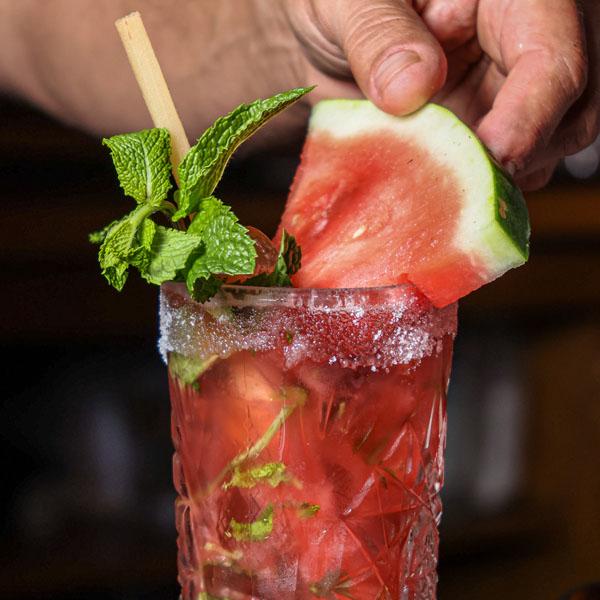 Diablo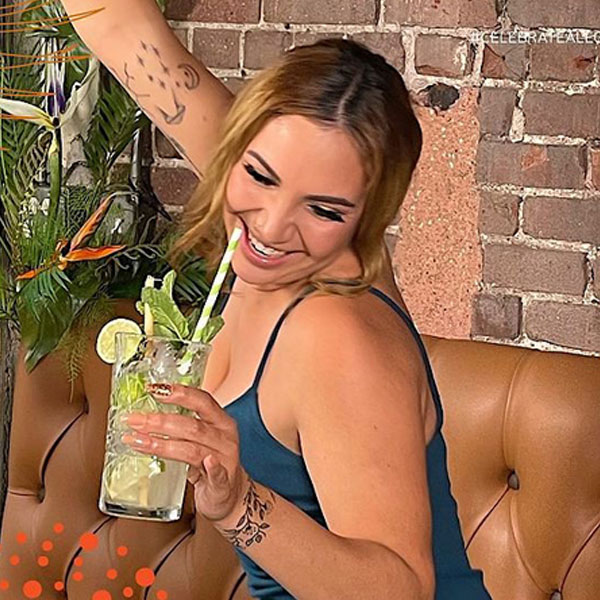 Alegria Paradise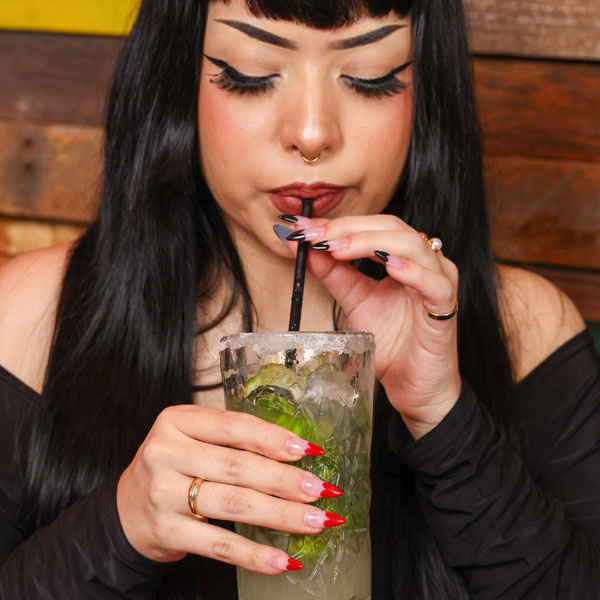 Mojito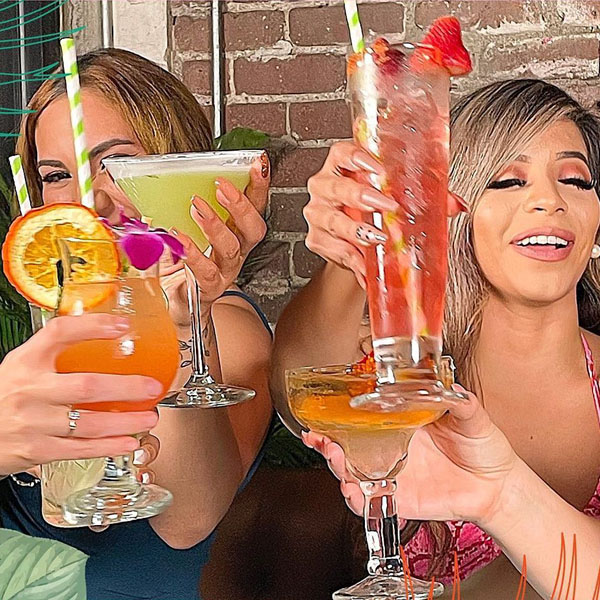 Yerberito Mule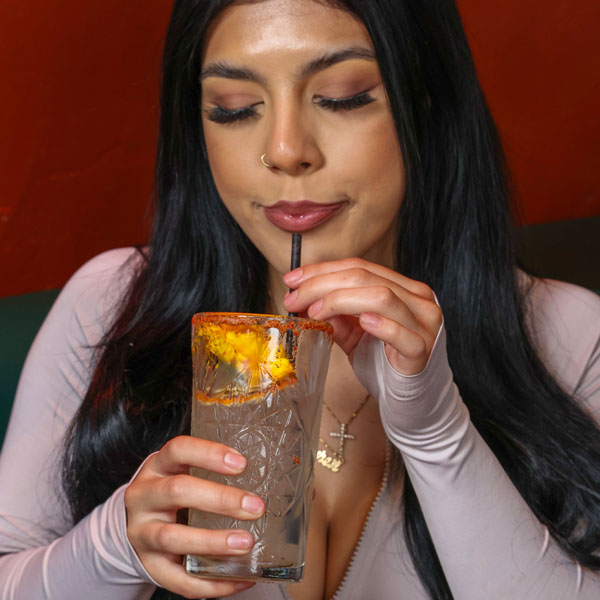 Caipirinha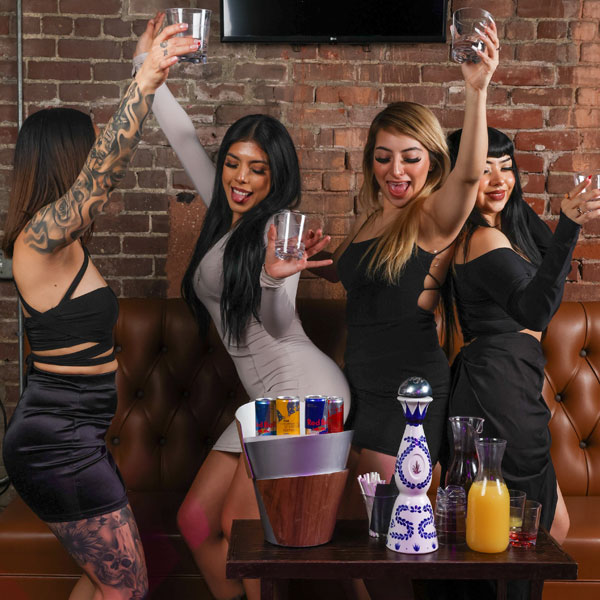 Sangria
Contact
Any Questions? Contact Us
Address
115 Pine Ave. Long beach - CA,90802
Hours
Thursday => 5pm->2am Friday => 5pm->2am Saturday => 5pm->2am Sunday => 10:30am->10:00pm Sunday brunch ->11:00am Thursday Happy hours -> 5-7pm Friday Happy hours -> 5-7pm